Test the organization's compliance with GDPR and well-known information security standards
Laws, ordinances and regulations place ever higher demands on the handling of information within an organization. These laws, regulations and requirements are, for the most part, changeable, which puts pressure on an organization to stay up to date on changes and have a high understanding of how compatible they are with the requirements.
One regulation that is important for many organizations operating in Europe is the GDPR; the EU's regulations regarding the handling of personal data.
To simplify the work with information security, there are a few different well-known standards in the field – reconciling the organization's compliance with these standards is an easy way to get an overall picture of the current situation.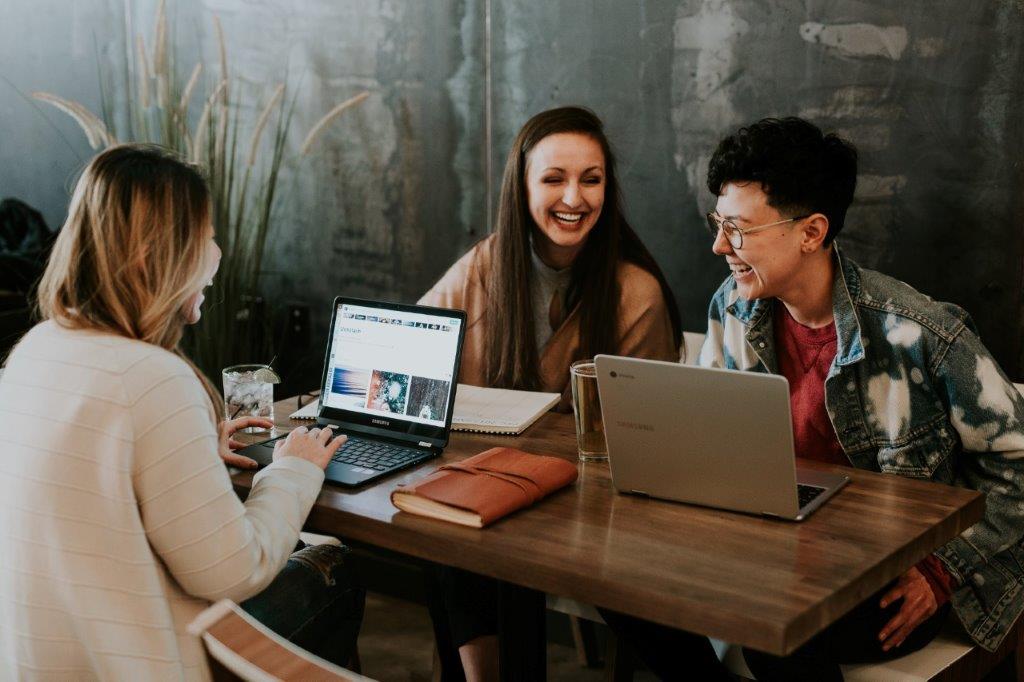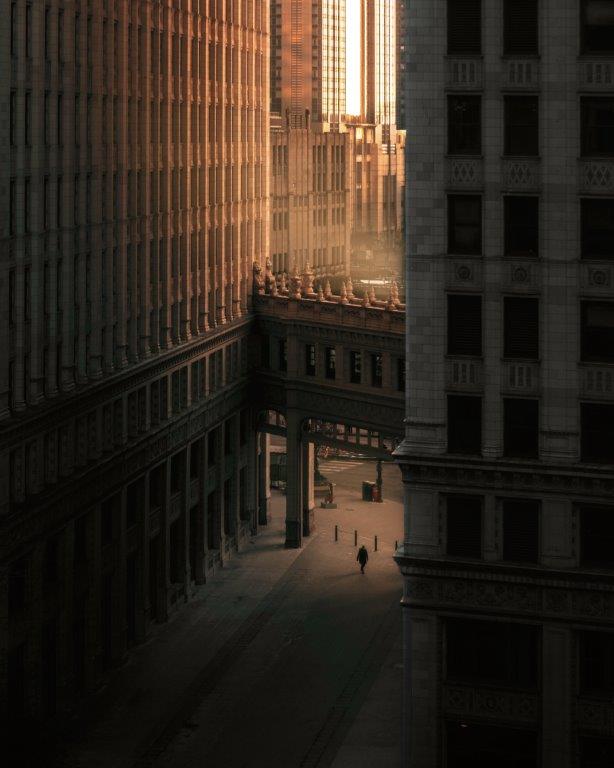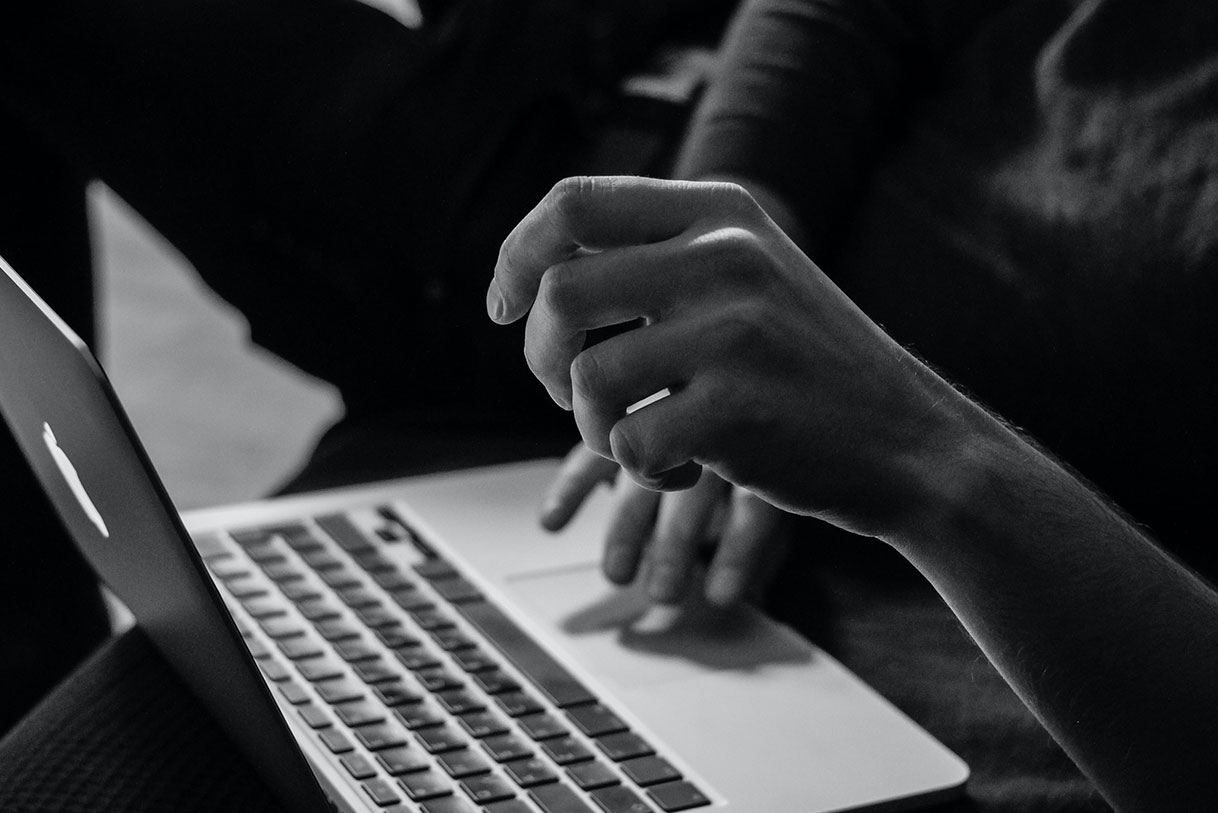 Our compliance module consists of two simple separate tests (GAP analysies). One tests your organization's compliance with GDPR, and the other checks how well you comply with well-known information security standards.
Safestate aims to make the job as easy as possible for you, by guiding you through a number of predefined questions concerning the two areas. In cases where you do not meet the requirements, Safestate provides guidance on how best to proceed with the implementation of measures.
When the tests have been completed, you have valuable information about which areas and issues the organization needs to work on further and can based on that decide on a suitable approach.
If you also develop a routine for performing the same tests at regular intervals, it will be easy to follow your progress.
GAP-analysis "GDPR"
Based on the question battery, you check the status and compatibility of your organization with the GDPR. Safestate also gives suggestions for possible measures if you do not have all the answers.
GAP-analysis "Information security"
By answering a number of predefined questions, the tool identifies which parts of the information security work need to be prioritized. The questions are based on best practice and they give a good picture of how well you work based on important processes and routines. The result is shown as a spider diagram that illustrates your compatibility right now.
Perform the tests for your clients
The tests are easy and smooth to go through for any organization.
Our partners are happy to use the tests as a first step toward work with their information security; they offer customers the tests which swiftly gives them a receipt of their current situation and thus an insight into their own status and their needs.
After that, it is easier to continue a dialogue about the need to work with cyber security in one way or another.