Many people regard security as a luxury – we want to change that. We want to give everyone the opportunity to work with, and ultimately raise, their level of cybersecurity.
Keeping a slightly higher level of security should not be complicated or take up an unnecessary amount of time. It should be as simple, accessible and easy to handle as possible. Therefore, we believe in automation as much as possible, user-friendly tools, an understandable language and a "good enough-attitude" in every step of the way.
Safestate is a security platform built on modules and tools that take a holistic approach to information security. Our platform can help you with information security from all three perspectives that is usually talk about; technology, people and organization.
In addition to utilizing the standard tools, we have also connected them. This is because when the tools measuring the status of organizational security communicate with the tools for, e.g technical security, you simply get a more comprehensive picture.
What further simplifies and increases understanding is the risk value that allows the organization to understand potential costs behind its risks; this makes it easier to make decisions and prioritize actions.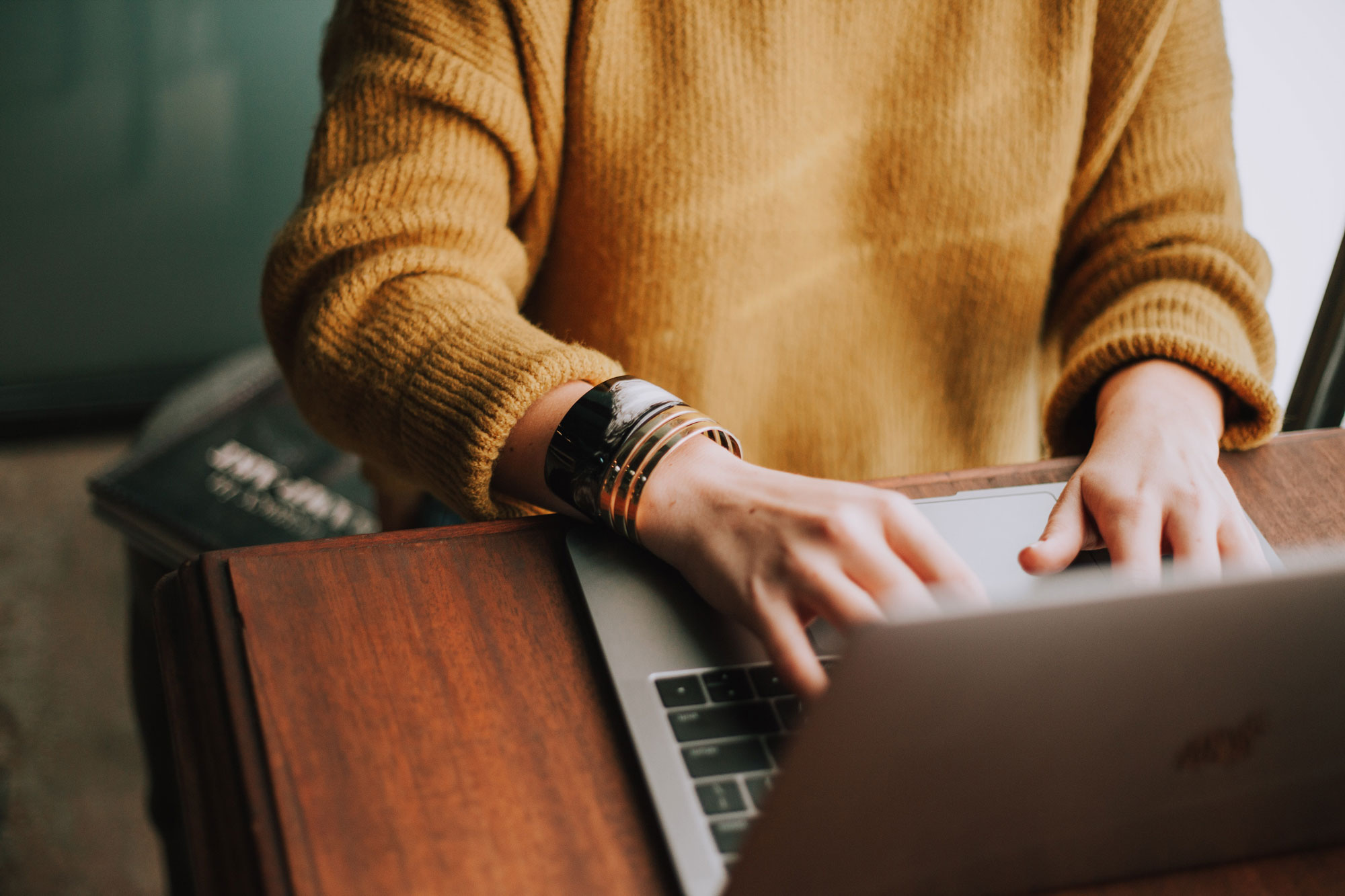 The Safestate Partner Program
We believe that there are plenty of companies out there that want to help their customers with cybersecurity, if they only had a few simple products or services to add to their service portfolio.
We created Safestate for those companies.
The breadth of tools available in our toolbox means that there is something for all types of companies to offer all types of customers. Our flexible partner program makes it easy to put them together, creating a solution that suits your company and your customers.
For some, the benefit of Safestate is that they actively support their customers in reducing their cybersecurity risks; for others that one builds mutual trust by showing a competence which the customers themselves lack. We have heard of a lot of reasons, and they are often linked.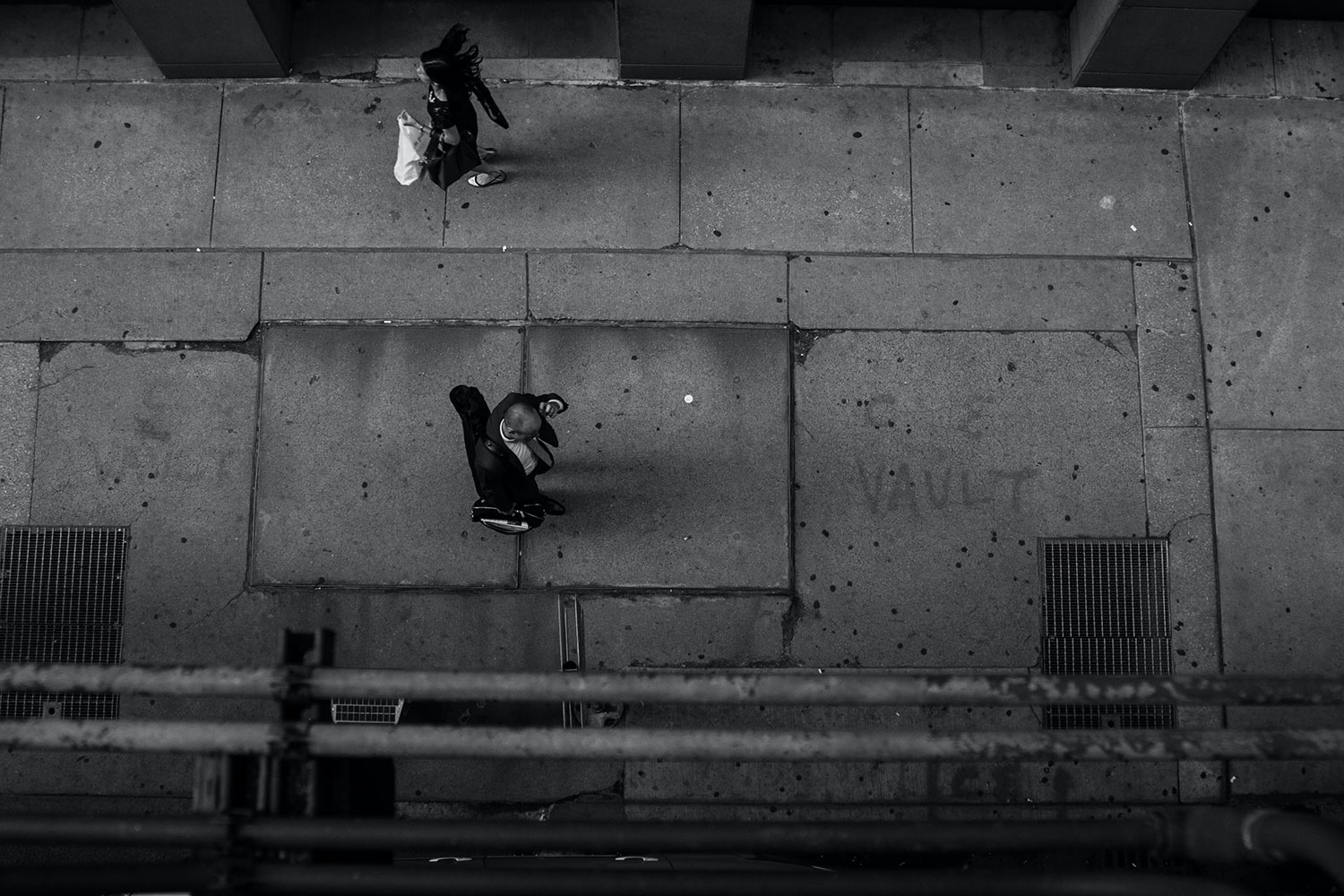 Several services in one place
When you have access to several tools in the same toolbox, there is always something that will suit your customers. With Safestate, you can help with all three cornerstones of information security; technical, human and organizational security.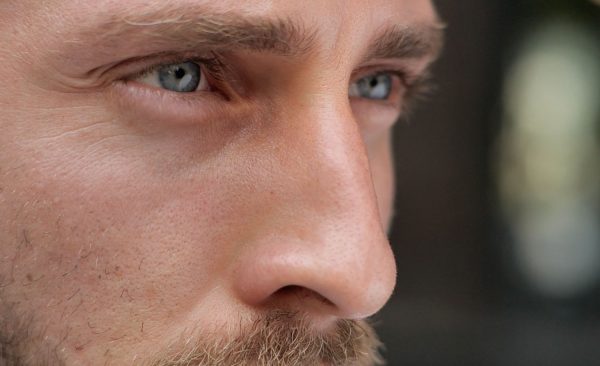 Calculates the risk value
Safestate's tools are interconnected by a so-called risk value, which is created to visualize what the risks could potentially cost, if the risk became a reality. This is a great advantage if the cybersecurity risks for an organization are to be discussed between several different parties.
Safestate is constantly evolving and adding new services, features and updates. Additionally, as a partner you have the opportunity to add your own cyber security services; contact us to discuss what opportunities there are to choose from!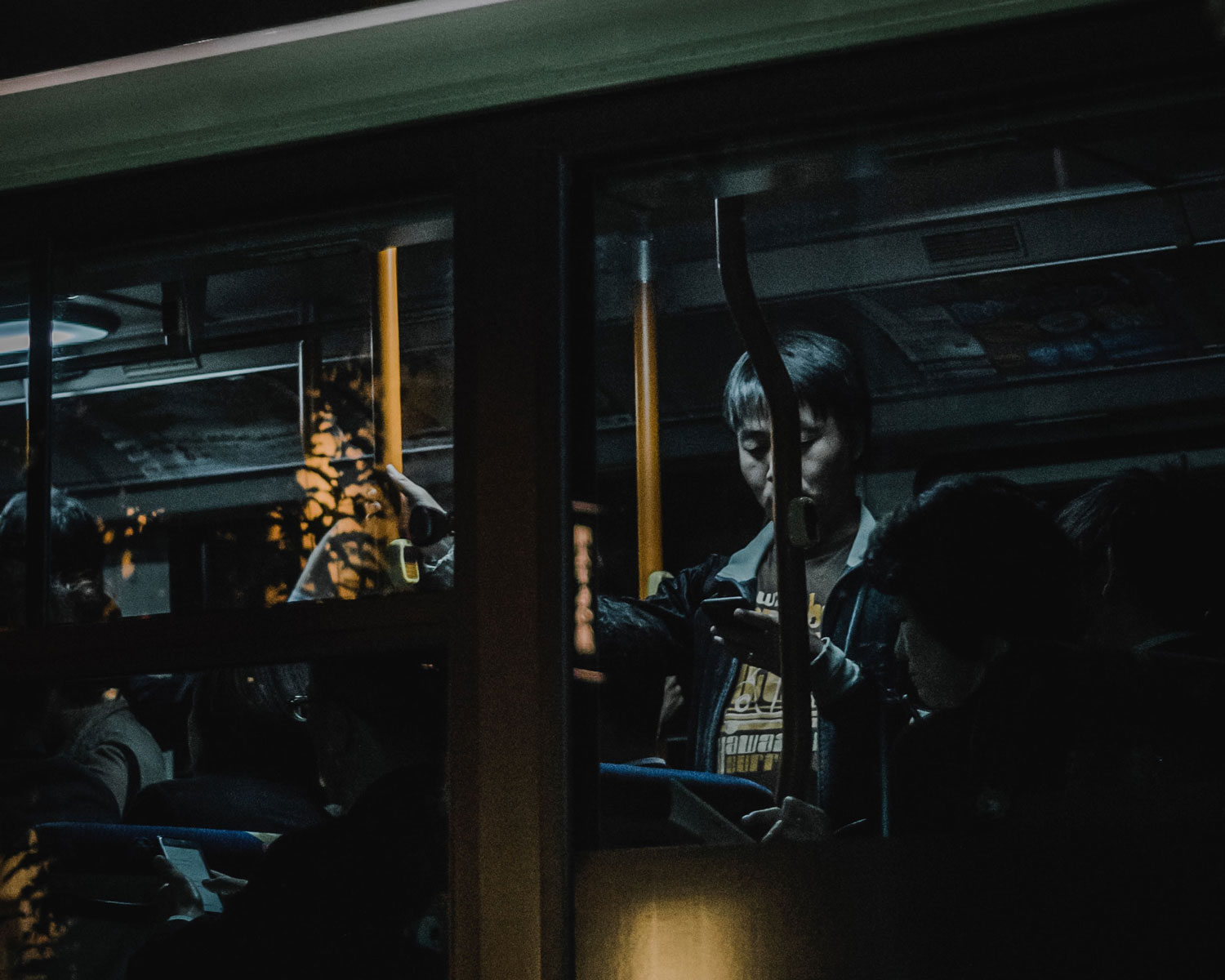 A swedish solution
Safestate is developed by the Swedish company Secify by Sweden AB. The Scandinavian soul constitutes a safe haven in the insecure world we now live in. We hope and believe that you and your organization will feel safe with us.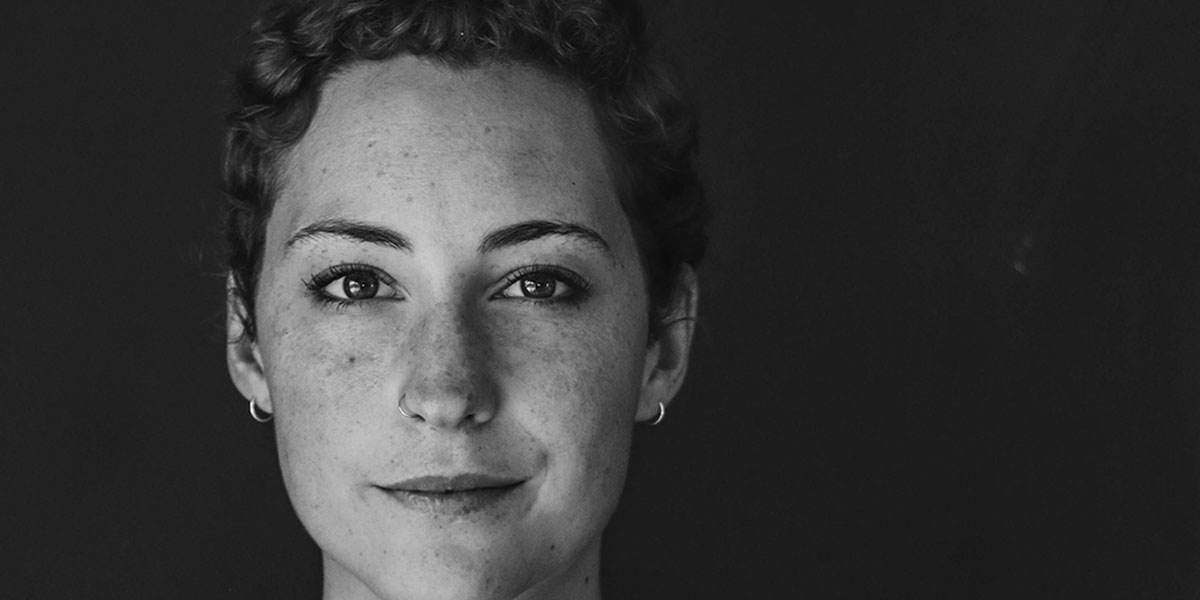 Suitable for all organizations
Regardless of the size of the organization, we dare to promise that there are relevant tools for your business. Depending on the challenges, it should be possible to find a tool that raises the bar of security, at a reasonable price.
Safestate's philosophy is simple; things should be easy. Safestate is built according to the mindset that everyone should be able to work with their information security, and get value from the tools. We also think that simplicity is essential if you are going to use the platform with, or for, your customers.
Safestate was created and developed by security experts at the information security company Secify by Sweden AB. Secify delivers services and consultants across the entire spectrum of information security and helps our customers with everything from data protection to IT security.
Through Secify's experiences with customers, it became clear that there was no existing way to work in a simple and pragmatic way with cyber security. In addition, customers experienced that it was difficult to convey the need to work with security internally; it was simply a hassle to prove the risks to management and colleagues.
These insights were the seed for what today has become Safestate.
We who work at Safestate are pragmatic driving spirits who believe in the power of simplicity. When things become too difficult, they will either not get done or will be done wrong. Therefore, we think that the best thing you can do is a little at a time – it's better than betting it all on big and ambitious projects that never gets off the ground.
Someone once said that there's beauty in simplicity – and we wholeheartedly agree.