Help users working safe by raising awareness internally
Phishing is a growing problem among individuals and businesses.
A lack of security knowledge and tested routines, combined with the fact that one would rather stay silent about an attack than talk openly about it, have contributed to making phishing one of the most common attack methods.
After all, it is quite rewarding as an attacker to make targets of the people who are least familiar with the safety work – the general employee.
Continuously testing the organization's awareness and thus resilience to such attacks is therefore a very good practice – combined with training and continuous sharpening your security routines.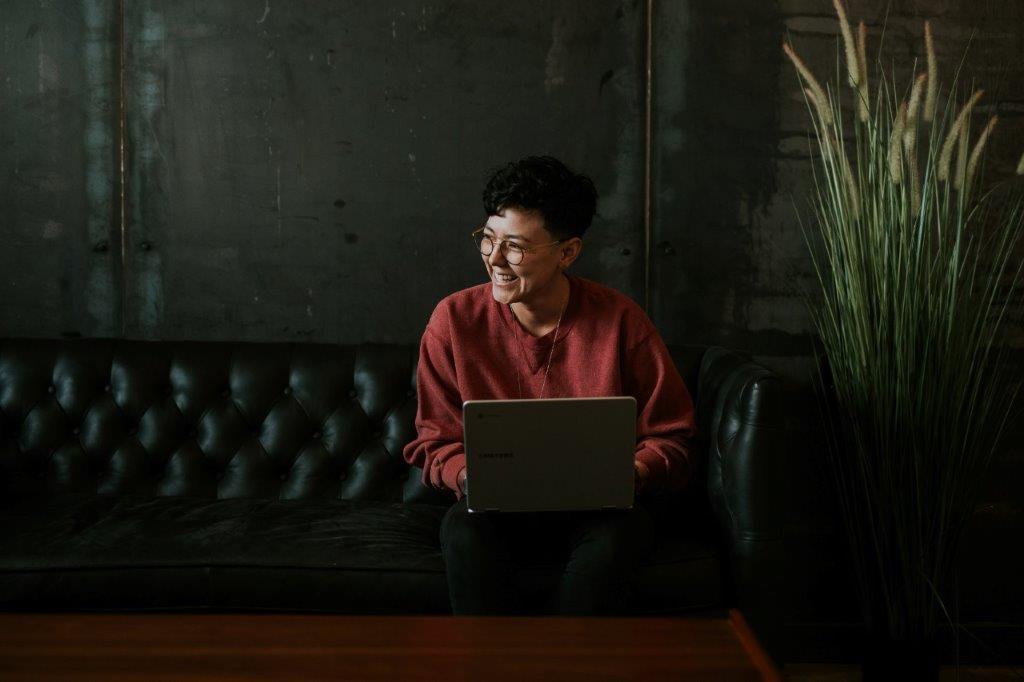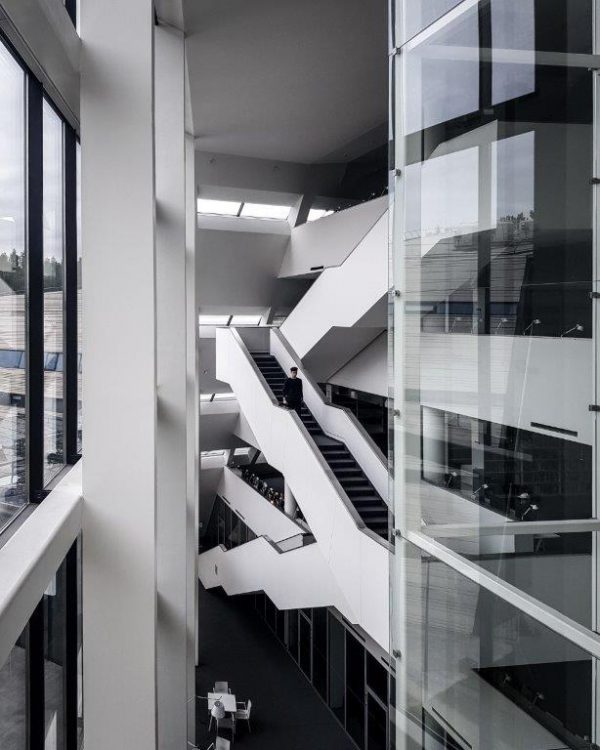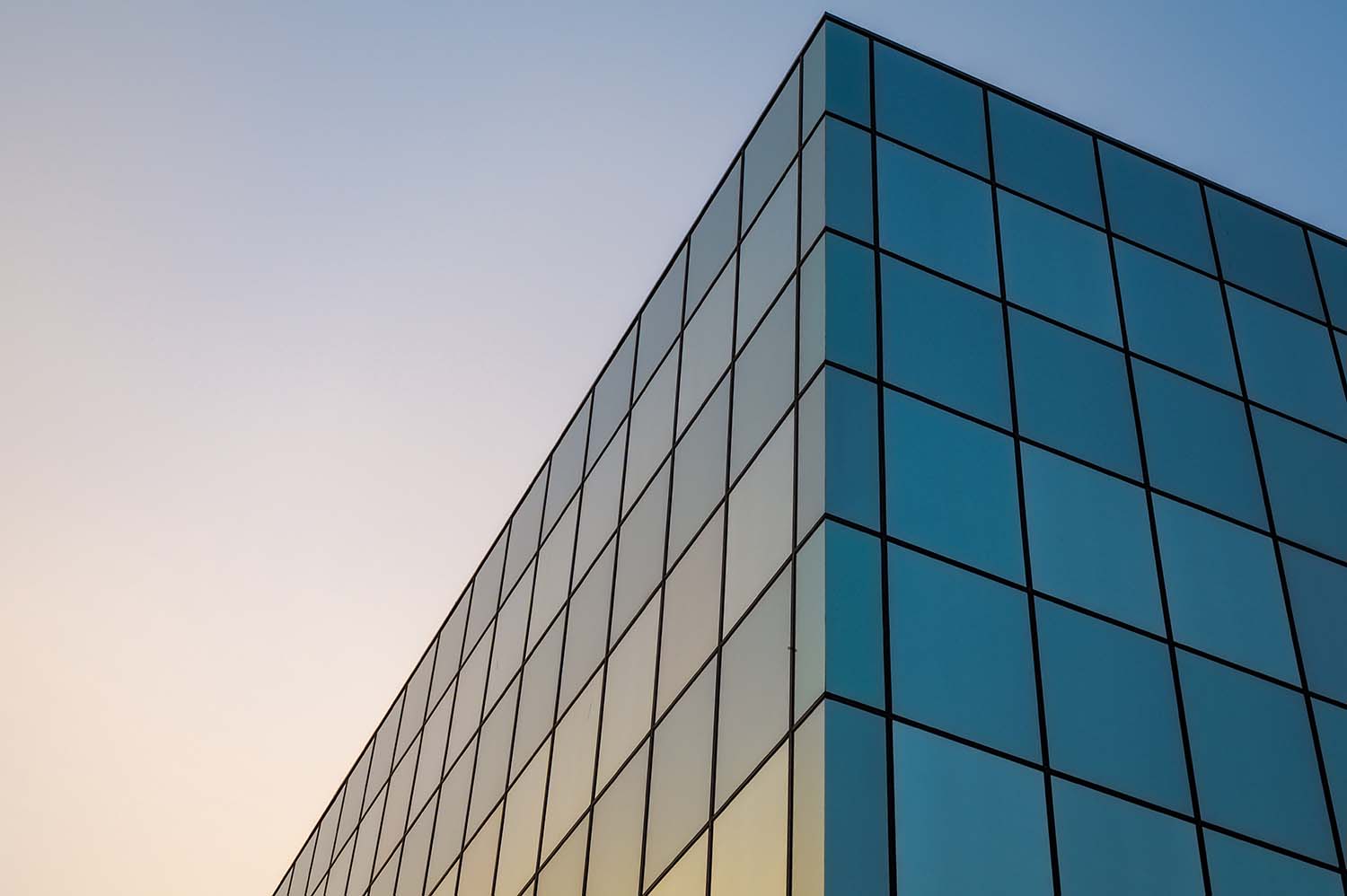 When you use Safestate's phishing test to test your organization, colleagues and IT department, you gain important insight into what level of security awareness they have, as well as what type of information they are willing to share in the event of a real attack.
Testing the staff from time to time is good, but sending out phishing tests regularly means that everyone stays on their toes and is more resistant to real attacks. With Safestate, it is easy to schedule phishing tests in order to avoid too much administration for each individual test. 
Ease of use and simplicity make phishing tests part of the important training for all employees, and new staff quickly become aware that the organization prioritises working with cyber security.
By combining our statistics with the information you have (when the attack was discovered, when measures were put in place, etcetera) you can create a complete overview of the entire organization's management. It is an advantage to know exactly where the chain is weakest. If you do, it will be easy and efficient to introduce safety-enhancing measures.
A general "aha-experience" at each test helps to raise and maintain a high level of security, so that is exactly what we aim for.
Test by yourself or with a partner
The phishing tool is popular among our partners.
An IT operations partner can see value in testing security while at the same time testing the collaboration between the organization and the outsourced IT department.
An insurance company sees value in working proactively to prevent these common attacks, which can often lead to major damage to the customer and thus high compensation payments for the insurance company.
Phishing tests are a smart way to put the cyber security dialogue on the entire business agenda, as it affects everyone on equal terms and really gives that "aha-experience" to many – especially those who do not work with IT or security on a daily basis.