Figure out what information resources you have and decide how you want to protect them
In the past, the most important assets for an organization have been machines, technology, warehouses and so on. However, in the technological shift we are now undergoing, the view of value assets have also changed.
Now it is no longer the car fleet that an auto manufacturer focuses mostly on protecting, but rather drawings of how the car is manufactured, program codes, etcetera.
In today's society, we are increasingly producing information, which means that it is becoming increasingly important to know what infromation recourses, and thus values, you have. 
Because how do we know how to protect something if we don't know what or where it is?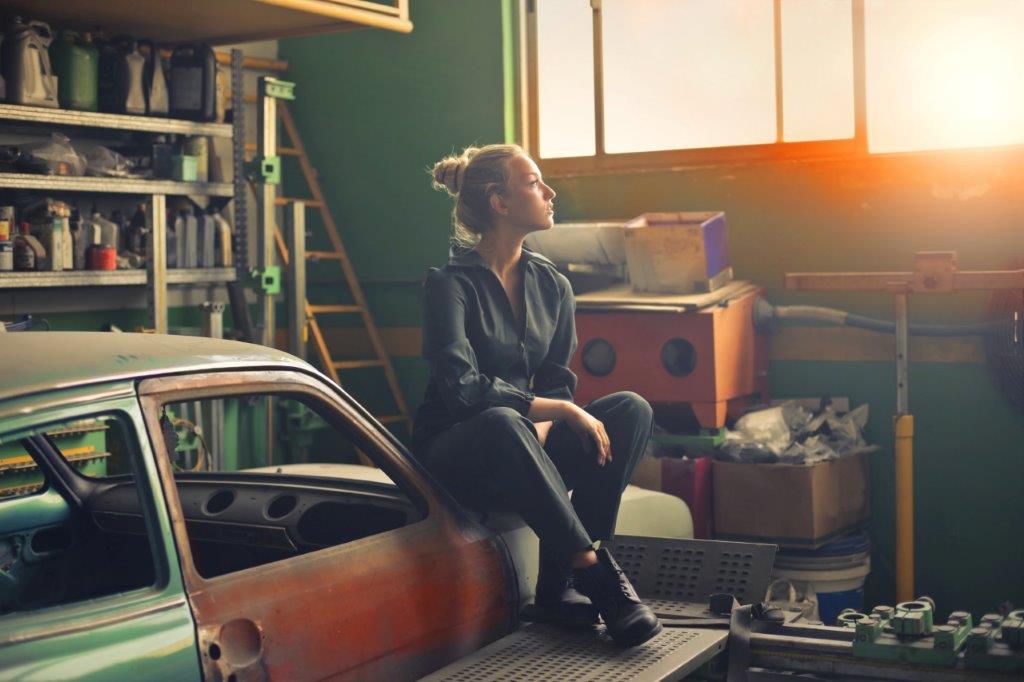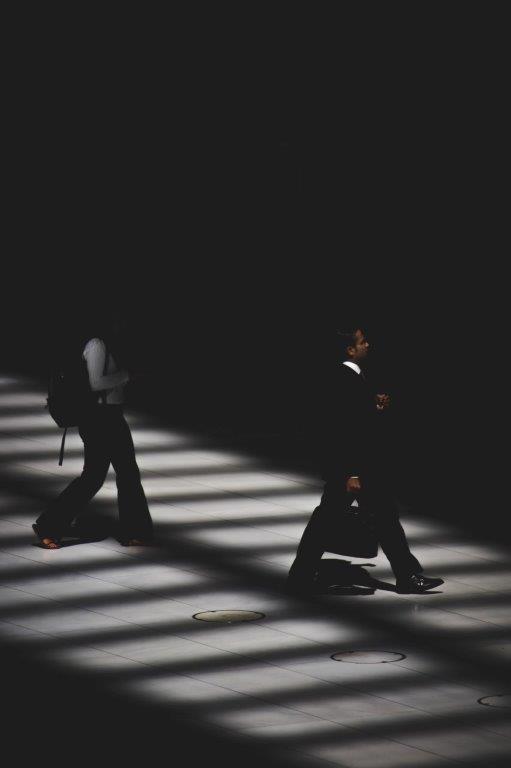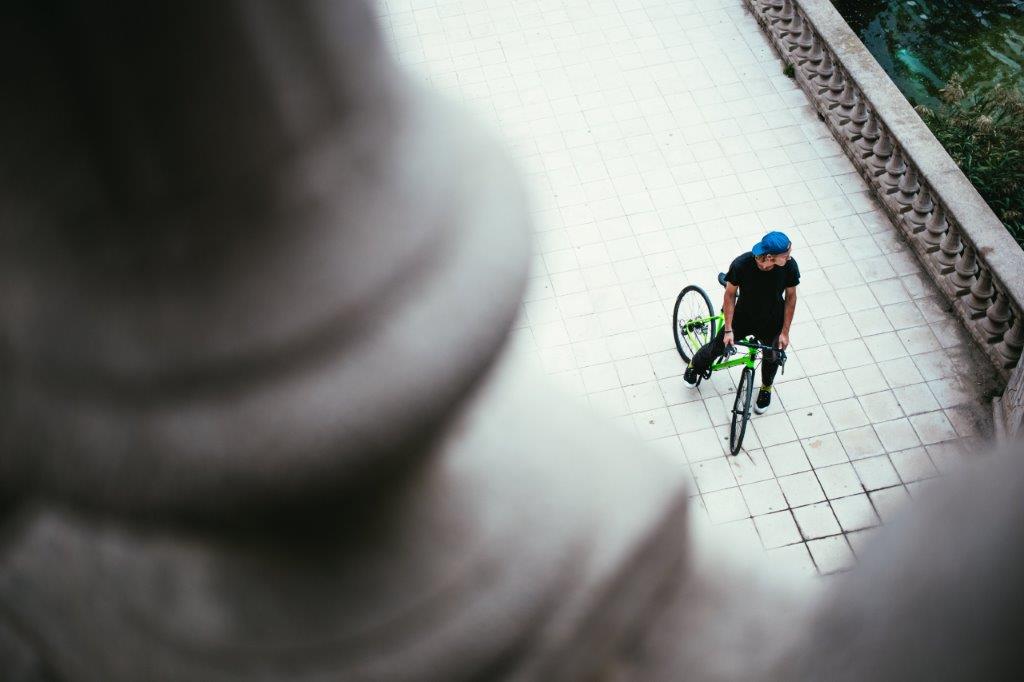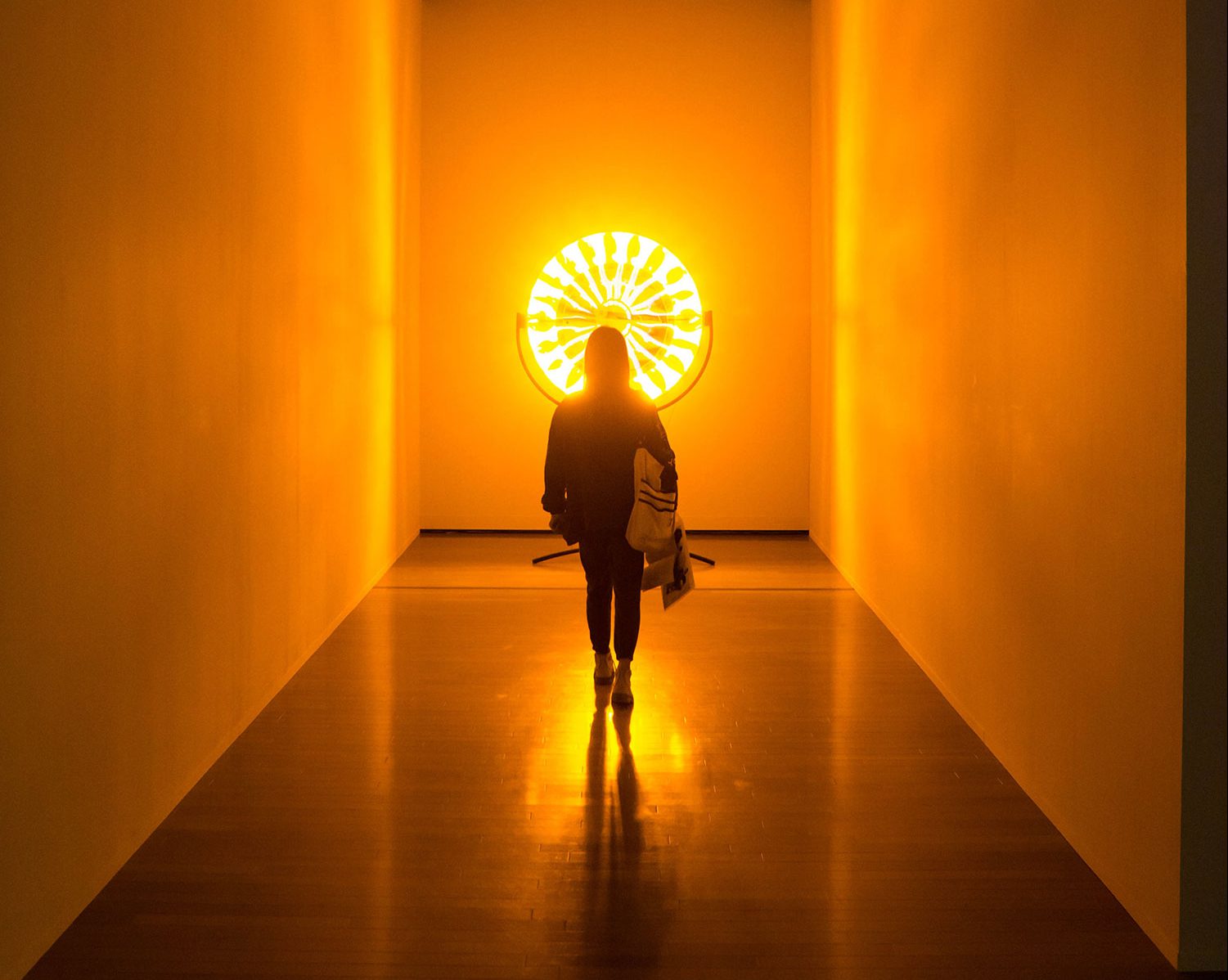 Safestate's tools allow you as an organization to take inventory of the company's assets and get an overview of where the assets are located. This results in a searchable digital register.
With Safestate, you can also classify your information assets, which creates a good picture of the type of information you handle and the value it carries for the organization.
Our asset register is linked to our risk tool. By linking the risks to the assets, you get a simpler administration, and a very good overview of the entire organization's information security. With that review, you can allocate resources in a cost-effective way and focus primarily on what is most worthy of protection.
Look at it as an action plan, as well as a road map, for future information security work.
Examples of information assets
An information asset can be both the "carrier of information" i.e a server, a computer or a paper document, and the information itself, for example personal data or a strategic plan.
Asset register for yourself or your customers
Safestate offers a clear and simple tool for those who want to get started with the basic work in information security; to inventory the organization's value assets risks and then start working to prevent them.
Most of our customers use the asset register themselves, sometimes as part of a delivery from a partner.
Being able to make an inventory of your assets and then work on your own or together with an external party to protect the value assets is a cornerstone in the work towards better information security.
We have created an uncomplicated solution to make your asset register as easy as possible to create and maintain – by yourself or together with an external party.